Your business is our business
Let us build your brand to last and attract the right customers!
Interior
Design
You need a home to house your client. Let us help you build one.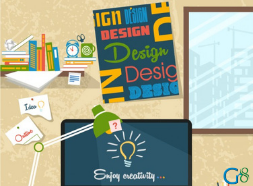 Printing
Press
Having a feel of design on the best material, will no doubt catch the interest of your client.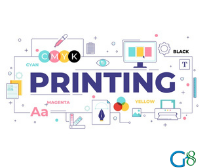 Software
Development
Show off your catalogs in an enticing way and with the right set of designs.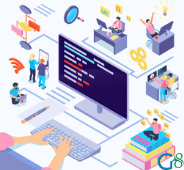 Product
Design
We design your product to taste with the best product and service.